Family Owned & Operated.
Made in Maine USA.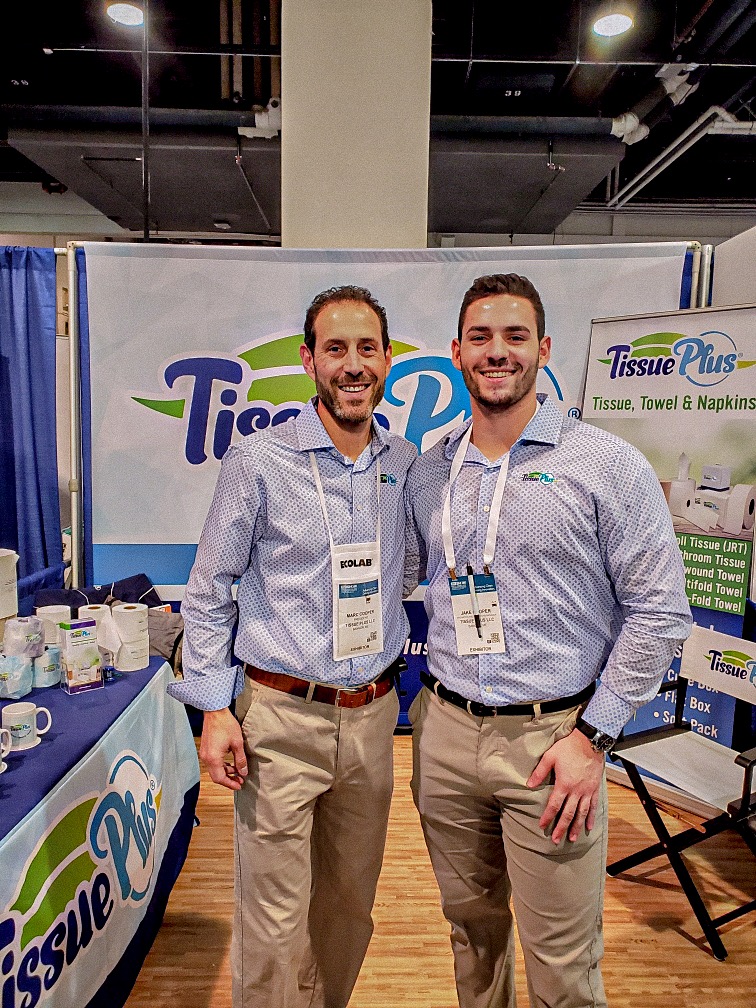 Pictured: President Marc Cooper, and son Jake
At our first trade show, Marc & Jake spoke to manufacturers and distributors, learning first hand about the industry. While there are competitors, collaboration and maintaining relationships is the key to success & manufacturers were keene to see how they could join us to tackle the North East region.
Tissue Plus is a family owned and operated business. We specialize in contract converting and private label manufacturing for the At Home and Away From Home markets.
The company produces a wide range of virgin and recycled tissue and tool products including: bath tissue, JRT hardwood towel, multifold towel, kitchen towel, and facial tissue. Tissue Plus also produces many varieties of napkins, inter fold products and more.
We are pleased to produce commodity and specialty finished goods for private label customers and brands; while offering a variety of packaging combinations on state of the art machinery and equipment for all items made. As a new company, the opportunity to collaborate and expand is unmatched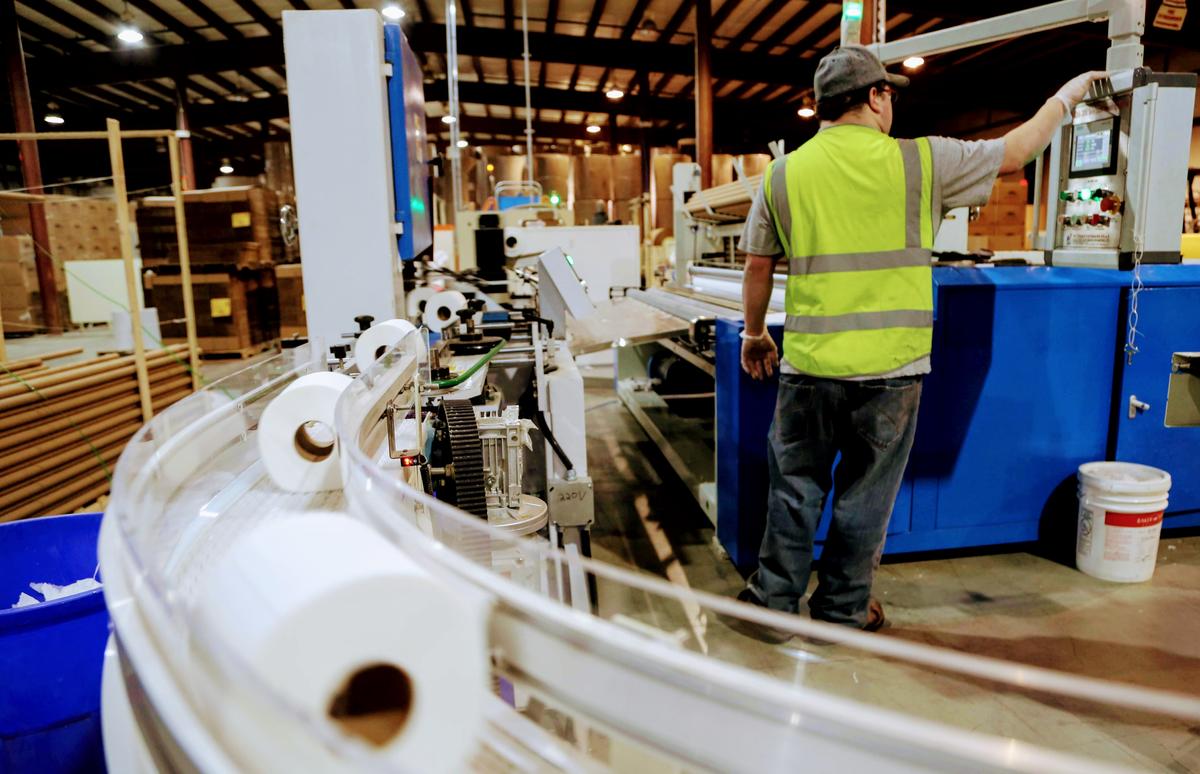 Tissue Plus is committed to be a high quality, low cost producer by maximizing automation, technology, and innovation.